I grew up in a small seaport town in southern California. I lived a couple of houses down from my grandmother, my aunt Jenny, and her daughter, my cousin LaVada. I spent most of my time there, the draw being that my grandmother raised chickens and meat rabbits. I would help her with them after school and on week-ends. My aunt Jenny was a terrific baker and that just sweetened the deal.
After college, I married and moved to the east coast where I raised 4 daughters and 2 sons, in that order.
My retirement dream was to have a small place, a horse I could ride and a few barnyard animals. Three of my children moved to the northwest. I was tired of the snow and ice and decided to relocate there also. A hip replacement that did not end well meant I could not ride. I thought I would have to give up on the horse idea until I read an article about a rescued 20-year-old Percheron named Diesel. It was love at first sight. He had been in bad shape and the joke around the rescue barn was that volunteers needed to be careful that he didn't fall on them. We were instant soul mates - so he came to live here. Although I can't ride him and he can't be ridden, he is is loved, brushed and fed gardens of carrots by my children and their friends.
Soon after, I bought two 3-week-old doelings thinking that when they were ready I would "rent" the services of a buck. That proved to be problematic, so I bought a 2-week-old buckling who proved his worth around 8 months of age.
We acquired two more unbroken rescue horses that are about ready to be sold.
We have had our ups and downs with our hives and our chickens. I am learning to hand-milk the first time fresheners and getting better each day. We can and dehydrate produce. My son made plum wine from our over production of plums. We are still in a learning curve in this wonderful, fulfilling lifestyle. My children come out weekly and "work the farm" for fun. Guess we have a different definition of "fun".
And that is my story of how I came to be in this place.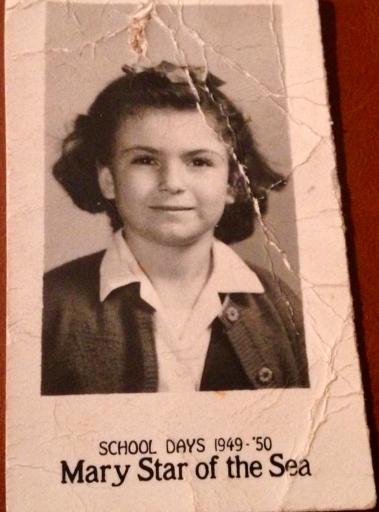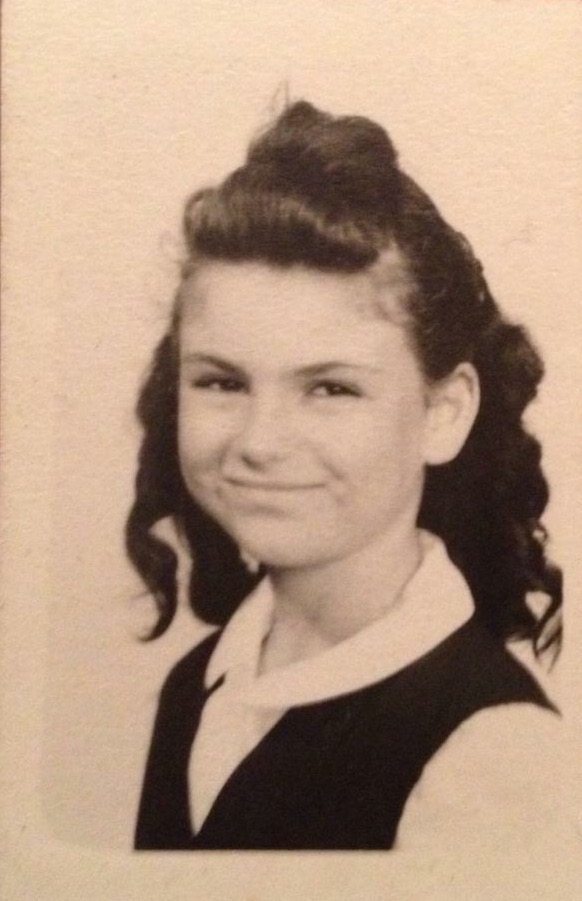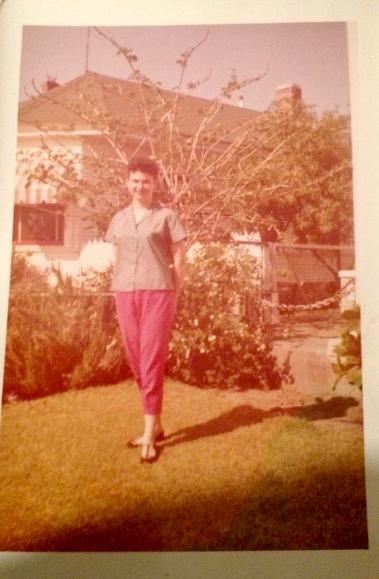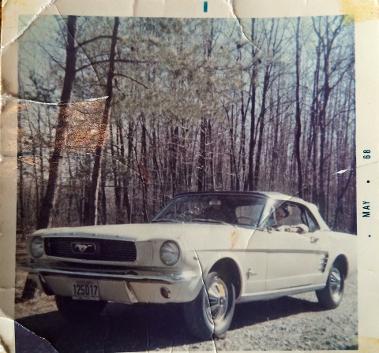 When I was a school girl I had a pet Gibbon Ape...