LaVada (LAM) was my cousin. She was 15 years older and joking insisted I should refer to her as my "aunt". I grew up a few houses away from her where she lived with her mother and our grandmother. I spent more time there than at my own house. My grandmother raised chickens and meat rabbits. It was my favorite time, helping with the animals and listening to stories from my grandmother younger life. Lavada's mom, my aunt Jenny, was a very good cook and the only baker in the family, making it even more fun. In truth, LaVada and I were more like sisters. Her passing left a huge hole in my life. When life produced its struggles, she and I would vent over the phone. ( I had moved to the east coast). She never married and used to joke that my family was her family.
When I moved back to the west coast, we were going to buy a house together and she planned to live with us several months of the year. However, life makes it's own plan and like the Biblical thief in the night, took LaVada to her forever home.
LaVada encouraged me in my retirement dream of having some barnyard animals including dairy goats. She would have loved it here, although she was never a "hands on" kind of person in regards to farm animals. I wanted to honor her by naming my endeavor after her. LaVada, I hope you approve. LaVada, we all miss you - LAM.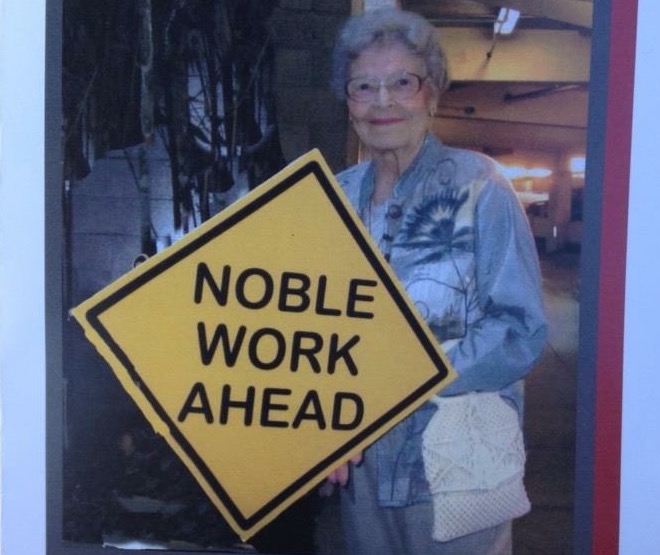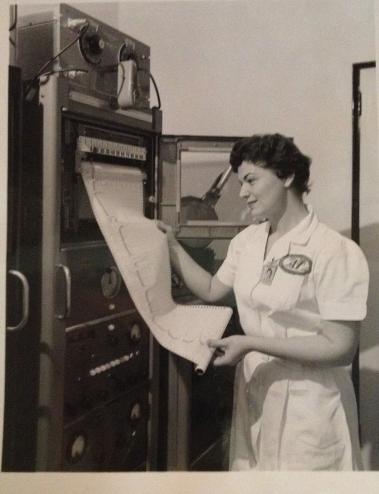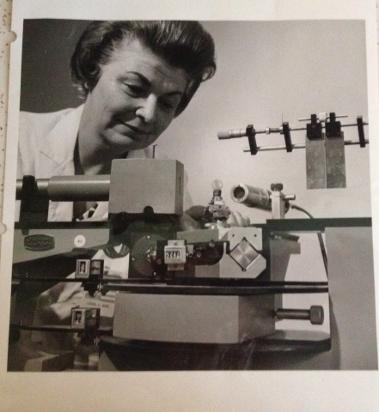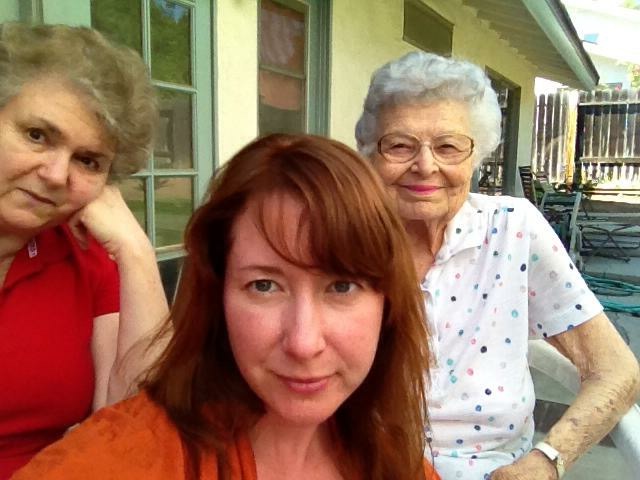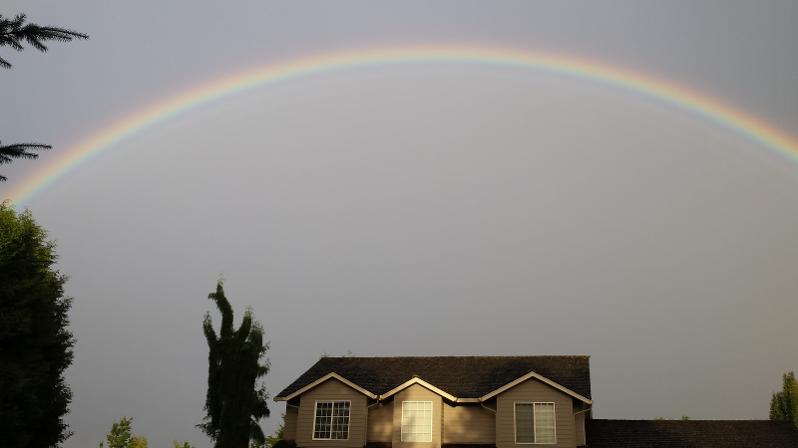 Accomplished with your blessing and missing your presence